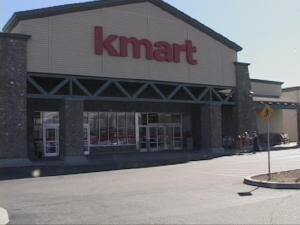 Bishop Police Chief Chris Carter has confirmed that Kmart officials contacted his department regarding an investigation they had conducted on the possible loss or embezzlement of funds. The Police Department has taken over the investigation.
Chief Carter said that there is no suspect in custody and that officers are looking into all possibilities. Kmart, he said, had done some investigating. Chief Carter said now police are tracking down where the money was lost. "Right now," said the Chief, "we don't know where and when."
The Chief declined to say exactly how much money is missing from Kmart but did say the amount is "pretty substantial." Chief Carter said that if police are able to pin down the details and identify a suspect, they will submit the information to the District Attorney and seek an arrest warrant.
In a completely unrelated story about Kmart, armed guards recently appeared in the store. They are not related to the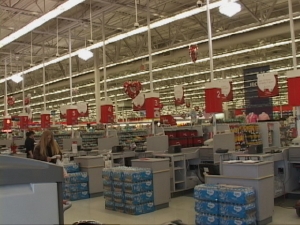 embezzlement investigation. Sources said the guards are there in relation to a personnel issue that does not involve law enforcement.
When asked about the guards, Chief Carter said Kmart had asked police to refer all questions to them. The Chief said the guards are a "corporate decision" unrelated to any law enforcement issue. We did place a call to Kmart media relations but have not received a return call.