Bishop Police Chief Kathleen Sheehan has a plan in the works to enforce trespass law at the Bishop City Park. This comes on the heels of another trespass violation effort.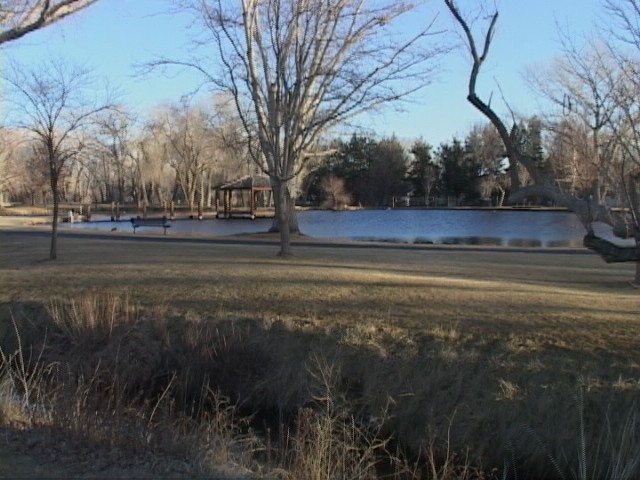 The police had earlier informed local businesses that if a person was caught shoplifting or committed some other crime in that business, that person could be served a trespass notice if they return to that same business. So far some businesses, including Vons and K-mart, have asked the police to serve people with trespass notices, which Sheehan says appears to have helped with the shoplifting situation at those businesses.
While the details are not yet finalized, this is the same idea for the park. Were not going to take every kid without a helmet and throw them out of the park, Sheehan says. At the council meeting, the chief singled out the skate park as a place where big kids continue to pick on little kids, and she said that marijuana continues to be smoked and sold in the park.
If a person has too many negative contacts with the police, or other legal violations in the park, that person could be served with a notice that essentially bans the person from the park for one year under the threat of a $400 fine or 90 days in the county jail.
In other news from the recent Bishop City Council meeting, Police Chief Sheehan reported on what looks like a successful proactive approach to reduce drunk driving on Superbowl Sunday.
Uniformed officers passed out fliers at local restaurants and bars informing customers that the Eastern Sierra Transit Authority was offering extra Night Rider Service so there was no need to get behind the wheel after drinking alcohol. Getting the word out may have helped. Sheehan reports that despite stepped up DUI enforcement, the Bishop Police did not make any drunk driving arrests during and after the Superbowl.