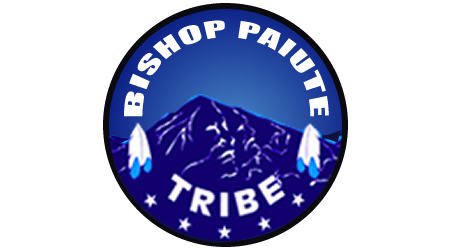 The Bishop Paiute Tribal Offices, at 50 Tu Su Lane, will be closed to the public, ALL DAY, Wednesday, February 1 st due to water maintenance.
Toiyabe Dialysis Unit and Owens Valley Water Commission offices will remain open.
Bishop Tribal Office will reopen for normal business on Thursday, February 2 nd .