At week's end, officials revealed no new information about the stabbing death of 22 year old James Rambeau of Bishop. Authorities did say that an autopsy performed in Orange County confirmed stab wounds.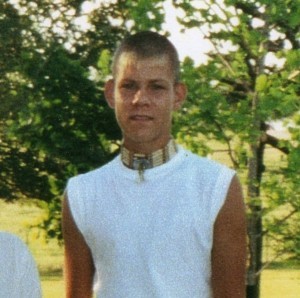 It was Saturday, June 20th that a call went in to the Inyo Sheriff's Department about a possible stabbing. Deputies responded to a home on the Bishop Indian Reservation. They found James Rambeau wounded. He was rushed to Northern Inyo Hospital but pronounced dead.
Officers developed leads and arrested 18 year old Louis Laplat for murder. His bail was set at $1 million.
The question remains – What happened? Sheriff Bill Lutze had said his officers were still trying to determine that as they continued serving search warrants and questioning witnesses. (Photo: James Rambeau)
This tragic event was made more so with the news that Rambeau's wife is pregnant.