The trail setting conference for murder suspect, 18-year-old Louis Leplat was continued to November 3rd.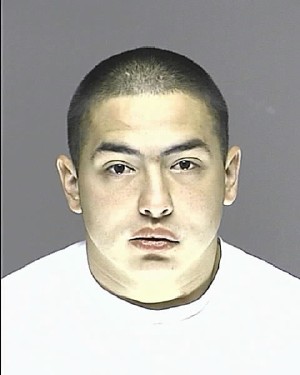 That conference had been scheduled for this week. Inyo District Attorney Art Maillet said that forensic evidence has not been completely analyzed yet but he expects results soon.
Officials have said very little about this homicide case except to say that on June 20th, Leplat stabbed 22-year-old James Rambeau of Bishop. Rambeau was pronounced dead at Northern Inyo Hospital.
Leplat was arraigned on one count of murder on September 1st.