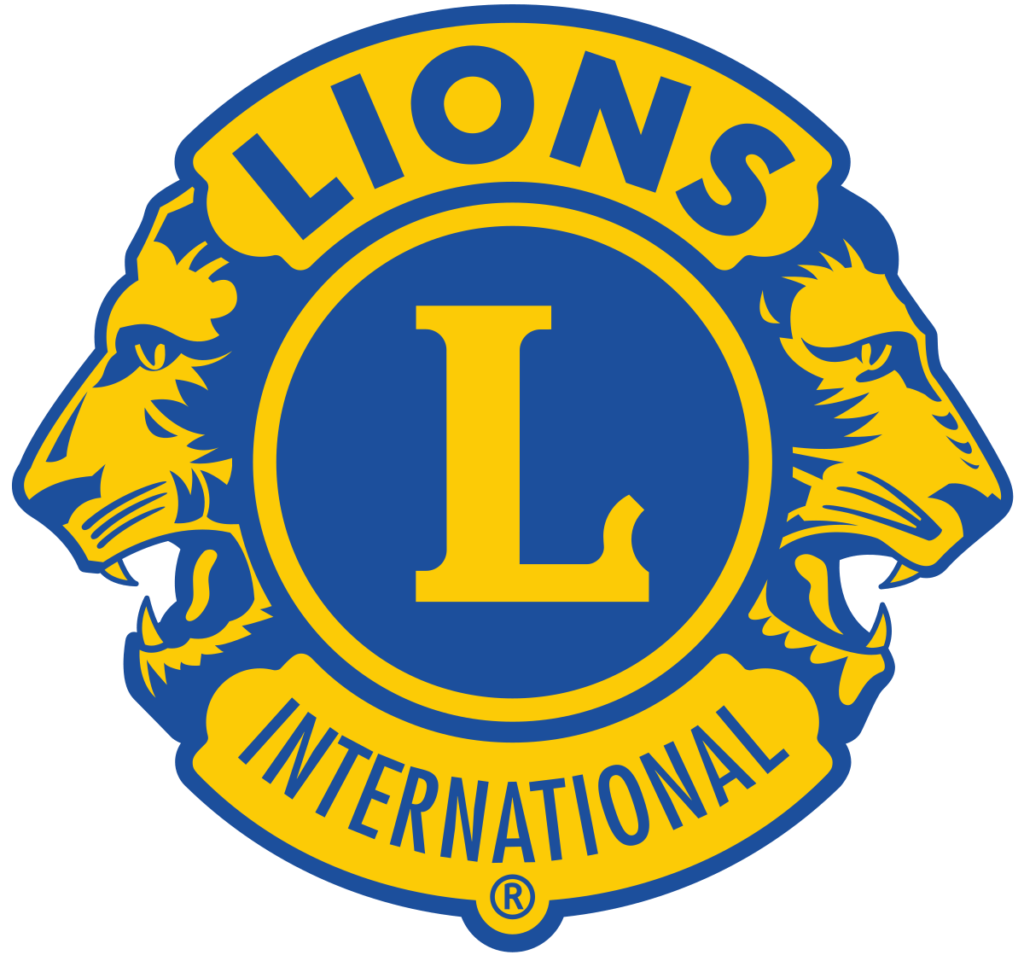 Bishop Lions Club will hold its club level student speakers contest on Thursday, February 9th, Noon, at the VFW Hall, 484 Short Street in Bishop.
According to club contest committee members Maggie Egan and Stan Smith, 6 students have signed up for this year's speech contest and will have the opportunity to present their research and ideas on the subject, "Social Media: Connects Us or Isolates Us?".
Lions International and the California Lions through Multiple District 4 conduct local community club contests, with the winner at each level heading for zone and then region and then area competition before a grand finale with state level winners.
More information on the activities of the Bishop Lions Club can be obtained by calling 2022-2023 Bishop Lions Club President Barbara Smith (760-937-2272).