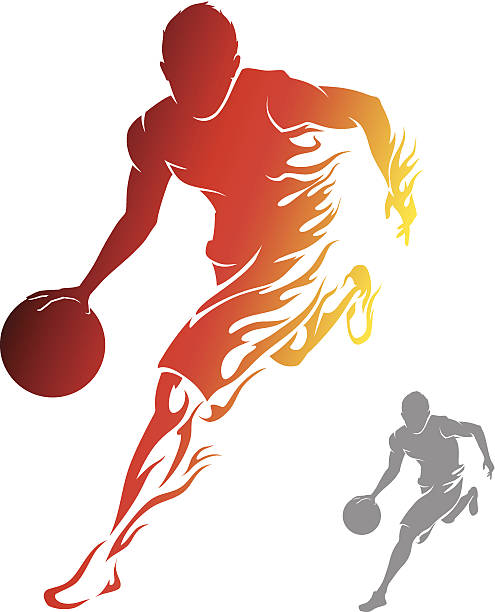 Hello, my name is Matt Kemp and I am the Bishop JV Boys Basketball coach. I wanted to give you a brief summary of the Arvin JV basketball tournament we attended 11/18 and 11/19.
We went down Friday the 18th after only a week's worth of practice with our whole team and had a chance to win the tournament. We ended up with 2 wins and 1 loss. Friday evening we played two schools with enrollments close to 2,000 kids and won the first game 35-29, lost the second 33-29. Both games the kids hustled all over the court and played very tough defense. Our offense struggled a little at times which is to be expected so early in the season. We played one game Saturday against another big school and came away with the win 50-12. Overall I was proud of the boys and look forward to the rest of the season.
Our next game is at home against Mammoth 12/16.