With the approach of the holiday weekend, keep in mind that the Bishop City Council has asked that residents only light off fireworks on the Fourth of July in order to spare local pets.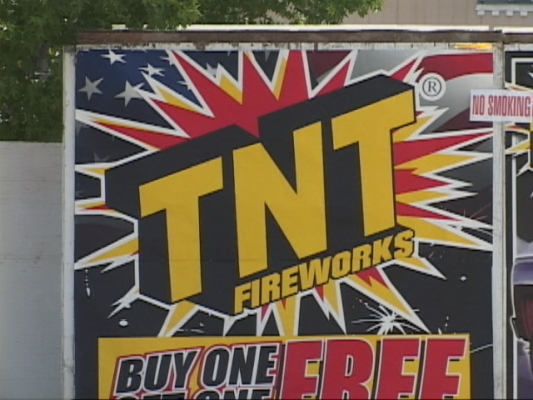 With people lighting piccolo petes and other screeching fireworks in the days leading up to the Fourth, not to mention the illegal type of fireworks, local pets often spend the week with frayed nerves.
Earlier in June, the Bishop City Council unanimously approved a resolution that asks residents of Bishop to limit the use of the legal safe and sane type fireworks to the hours of 11:00 am and 12:00 midnight on the Fourth of July out of concern for local pets and other domestic animals.
There has been talk of an ordinance to limit the use of fireworks to just the day of the Fourth of July, but so far city officials have kept this request voluntary and ask that people keep the firework noise down until the holiday.