Monday night, the Bishop City Council approved a plan to build a community garden in Bishop City Park.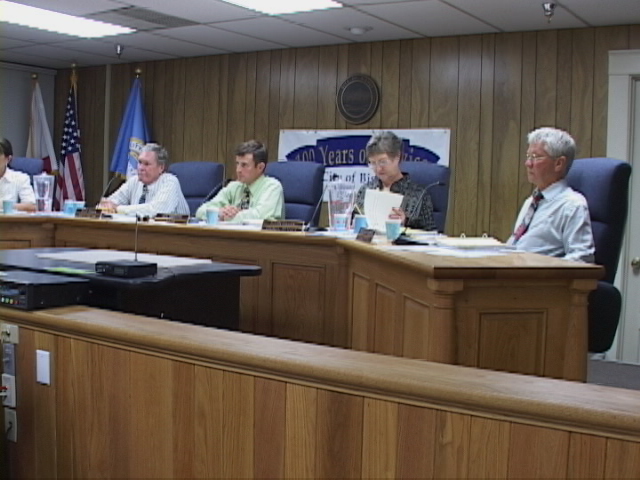 The idea behind the community garden is to create a place where residents can reserve a plot of dirt to grow their own plants and share ideas with fellow gardeners. The community garden is also designed to showcase native plants for education purposes.
The plan approved by the council, spearheaded by the Inyo Mono Master Gardeners, would create a community garden on the east side of Bishop City park near East Pine Street. Monday night, proponents of the garden spoke of the educational value of the garden which could be used for science classes with local schools and 4-H. One woman, who said she lives in an apartment, suggested therapeutic value of the proposed garden.
The idea is to raise money for the garden so that there is little to no cost to the City in these tight times.
While the support for the project was close to unanimous at the council meeting, one local resident did raise a concern that the land slated for the garden may contain an easement for an alleyway to connect to one local home. Public Works Director David Grah explained that he had not seen an easement in his research on that portion of the park but said that he would do further research on the subject.
Mayor Jeff Griffiths said that if there were an easement, there could always be an adjustment to the garden boundary.
With a project that is not expected to cost the city any money and only one concern that could be easily fixed, the Bishop City Council approved the plan for the Community Garden 5-0.
With this council approval, the plan is to start building the garden in September.