Plans for the future of the Bishop City Park are set for discussion at the City Council meeting tonight.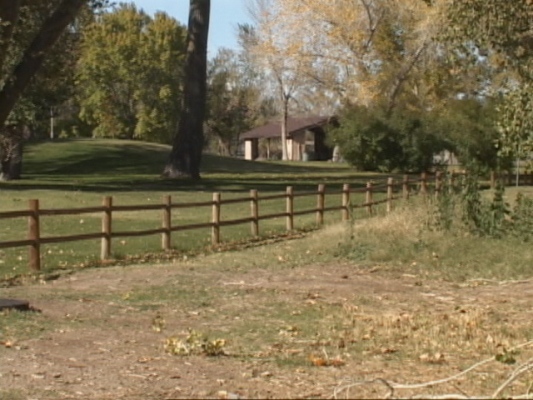 After two decades of work to purchase the park from the City of Los Angeles, Bishop and LA came to agreement on a long term, less restrictive lease. This opened up a wide set of opportunities for park improvements that have been discussed by the public, the parks and recreation commission, and city staff.
A consultant has drawn up various plans based on the public input that include new baseball diamonds in the back of the park, where there is just open meadow now. A Frisbee golf course, dog area, community garden, basketball courts and amphitheater show up on some versions of the plans. There is also a community center and potential performing arts center in the possible future.
Right now the plans being discussed take on a perfect world scenario, or the big dream for the park. What actually gets built and in what order will depend on many things, like available money, but in the meantime the discussion of the future of the city park is headed to the City Council tonight. The meeting starts at 7:30 in the council chambers at 301 West Line Street.