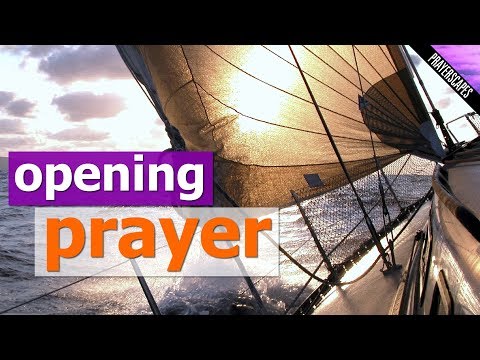 With a 3-2 vote, the Bishop City Council ended the 10-year tradition of opening each meeting
with an invocation delivered by a local cleric.
The change was initially recommended following a session of what can only be described as
gay-bashing in May 2022 prior to a Gay Pride event at the Tri-County Fairgrounds. Both the City Council and the Inyo County Board of Supervisors' meetings were swarmed with advocates
from both sides of the debate on a Pride Month Proclamation. The majority speaking on the
resolution Monday evening, many members of the clergy, were opposed to eliminating an
invocation.
In terms of legality, another issue brought up by those in favor of the invocation, it's
complicated. In Town of Greece v Galloway, the Supreme Court ruled in favor of prayers at
governmental meetings, but established guidelines. "While the Court upheld the specific
practices employed by the town of Greece, it also expressly warned that factual differences
could lead to a different result….Given that the Court expressly preserved its previous rulings
prohibiting prayer at school graduations, school districts should take care to review this
precedent before implementing any prayer at school board meetings or other public events."
The Council had passed a resolution in 2013 establishing the practice. Council member Karen
Kong referenced that proclamation in her vote to discontinue invocations. "The (2013)
resolution uses only Christian terminology. A rabbi would feel excluded." She went on to say
the 2013 resolution has to go, "you can't talk about one kind of church."