On Monday night, the Bishop City Council approved a conceptual plan for the Bishop City Park.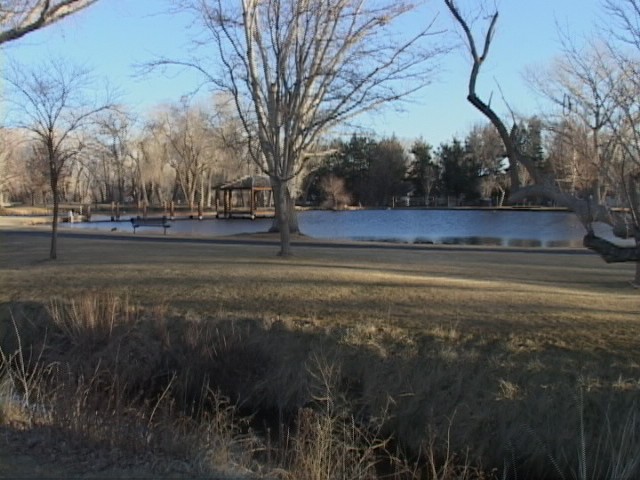 With a new less restrictive DWP lease for the park, city staff and residents have been at work to create a desired design for big changes. After hearing input from residents and the parks and recreation commission, the City Council approved the plans known as alternative 3.
This alternative includes a total of seven baseball/softball diamonds, two soccer fields, a dog park and tennis courts. Also drawn into the conceptual plans is a community center and performing arts center.
Now that the concept has been approved, the next step is to figure out what should be built first. What the city wants first may be tempered by what the city can pay for. Assistant City Administrator Keith Caldwell says that the plan is a concept only, and is not set in stone.
There are some ideas, like a dog park or community garden that can be done in the short term, he explained, but the big projects may take longer. Caldwell says that once the council prioritizes what should be built, the idea he is to move slowly toward finding grant money to pay for improvements.
If the city builds a community center, will it have an indoor pool, a stage, or a library? Questions such as this will require additional community involvement to flesh out the conceptual plan. Caldwell says that this will be the peoples park, which will take more input so that people can let the city know what they want to see.