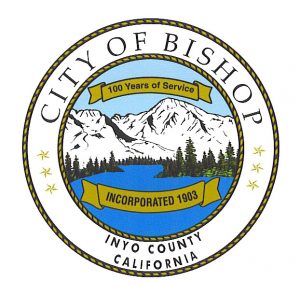 The Bishop City Council on Monday approved a resolution to provide funding to Inyo Mono Advocates for Community Action Inc., a regional social services agency that has found itself in financial crisis recently.
Earlier this year IMACA reached out to Inyo and Mono counties, Mammoth Lakes and the city of Bishop, requesting $100,000 from each entity to carry the agency through as it restructures.
However, based on Bishop's proportionally smaller general fund revenue compared to the other entities, city staff recommended and council approved $25,000 for IMACA.
As noted by Interim City Administrator Deston Dishion, IMACA has provided services to the most vulnerable residents of the Eastern Sierra, including the food bank, weatherization and utility assistance programs and housing assistance programs.
Some of the services IMACA provides specific to Bishop include food distribution to 125 families on average a month through its food bank.
Because of cash flow problems due to staffing issues, however, IMACA has had to trim some of those services to other agencies, such as the Inyo County Office of Education and the Inyo County Health and Human Services Department.
For more on this story, see the March 31 edition of The Inyo Register.