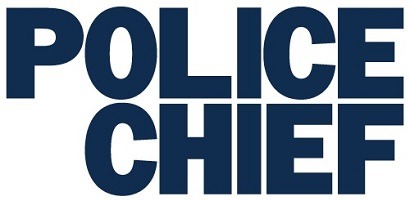 BISHOP CITY COUNCIL ANNOUNCES CONDITIONAL OFFER OF
EMPLOYMENT AS CHIEF OF POLICE TO NATE DERR
BISHOP — The Bishop City Council is extremely pleased to announce that it has extended a conditional offer of employment as Chief of Police to Nate Derr who currently serves as a Lieutenant with the Inyo County Sheriff's Department. The Council is also excited to announce that Mr. Derr has accepted that offer.
Lieutenant Derr will bring with him an extensive record of local law enforcement management experience and professional dedication to our local community.
This offer is conditioned upon successful completion of certain State mandated pre-employment screenings as well as formal approval of an employment agreement by the City Council. The anticipated start date of the City's new Police Chief would be approximately June 19, 2023.