The Bishop Chamber of Commerce and Visitors Bureau issued the following press release:
The Bishop Area Chamber of Commerce and Visitors Bureau is pleased to announce a new program designed to give Owens Valley visitors and locals a broader and deeper understanding of our unique and intriguing history.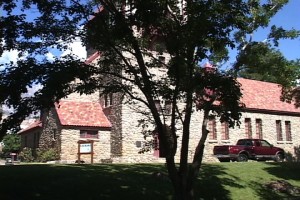 Beginning on September 24th, the Chamber will offer a series of fun and educational Owens Valley tours. Participants will experience spectacular scenery, visit historic sites, and area museums. Each tour will be led by a local certified tour guide that will share information about Owens Valley history including pioneers, mining, geology, flora, fauna and more.
Some of the tour highlights will include:
• Laws Railroad Museum & Historic Site
• Round Valley with spectacular views of Mt. Tom & the Volcanic Tableland
• Owens Valley Radio Observatory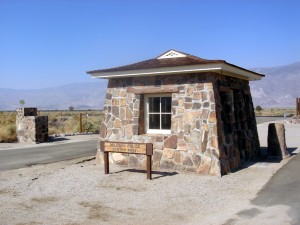 • Manzanar National Historic Site
• Eastern California Museum
• Historic Mount Whitney Fish Hatchery
• Lone Pine Film Museum
• Convict Lake Resort
• Hot Creek Fish Hatchery
• Long Valley Caldera
Each excursion will be 4 to 6 hours in length and participants will ride in luxury on a 45 passenger motor coach. The chamber is planning to offer the tours on weekends through mid-October and prices will range from $45 to $65 per passenger.
For more information or to make reservations, call (760)873-8405.