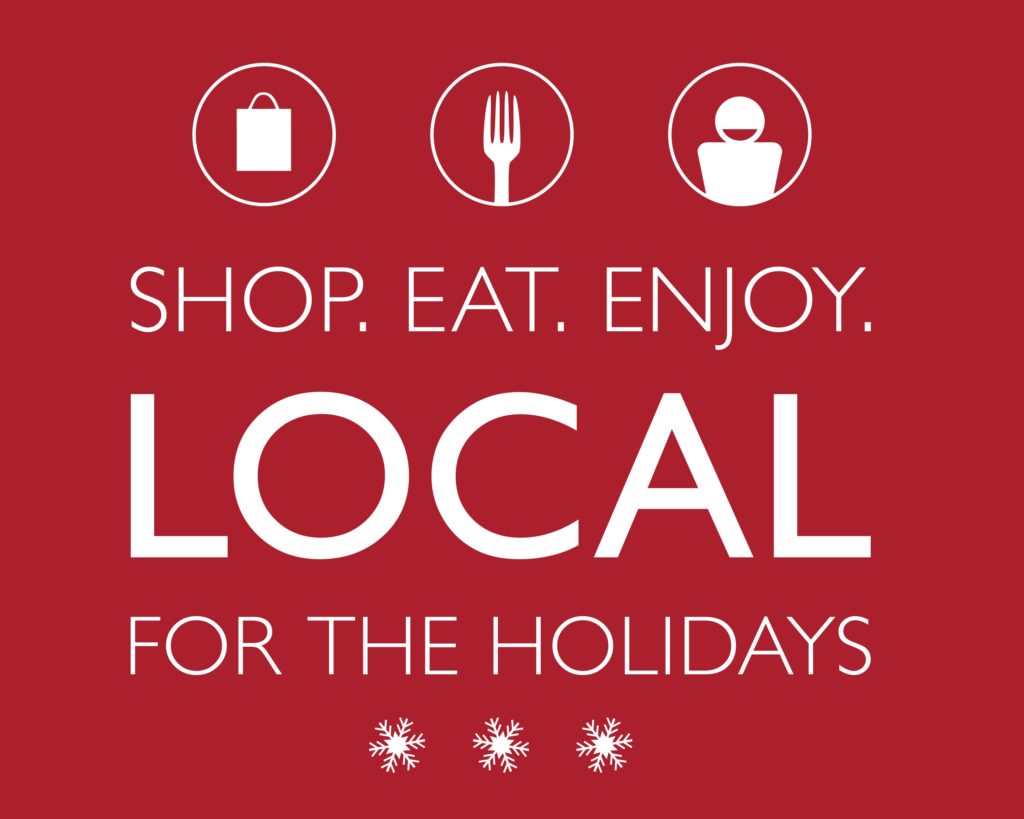 The annual "Shop Local Raffle" organized by the Bishop Chamber of Commerce was super successful with nearly 1,300 entries received in the boxes scattered around town in local businesses. "The idea was to stimulate local shopping and give something back to those individuals that do support our mom & pop shops," explains Tawni Thomson of the Bishop Chamber.
Grand Prize winner was Merritt Bradford who received a $500 shopping spree. Merritt decided to split the
spending between Manor Market, Big 5 and Whiskey Creek.
Additional winners each received gift certificates to the following businesses:
 Anne Marie's – Cierra Temple
 Back Alley – Will Kemp
 Bishop Automotive Center – Lora Rischer
 Bishop Beverage Center – Salma Rodriguez & Stephanie
 Dwayne's Friendly Pharmacy – Lynda Fuller
 Eastside Sports – Mya Yeste
 Elevated Bishop – Amber Morganstein
 Great Basin Bakery – Valerie Santana
 Grocery Outlet – Pam Vaughan
 High Country Lumber – Jack Brennan
 The Knife Joker – Larry McHale
 Laws Railroad Museum Gift Shop – Hallie Aukee
 Magick Nature – Lexia Aguilar
 Pupfish Café – Anthony Soto
 Reagan's Sporting Goods – Darren Delgado
 Rusty's Saloon & Grill – Alisha Adreas, Sara Coffman, Alberto Moreno & Eric B.
 Sage to Summit – Derick Perez
 Spellbinder Books – Justice Sager
"As always, we're grateful to the 300+ member businesses that support the Bishop Chamber and our important projects," added Thomson