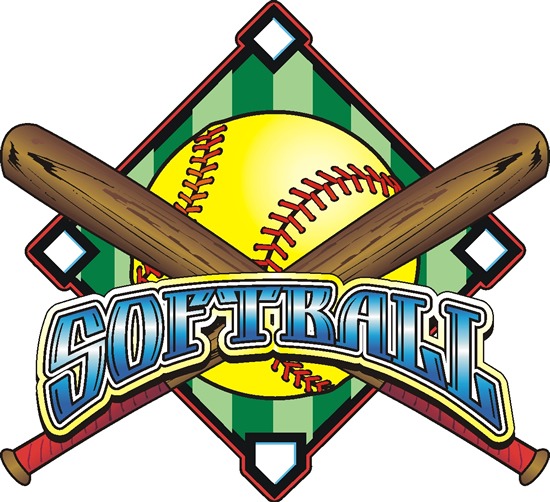 Submitted by Brad Rockwell
The Bronco girls JV softball team won their league game on Tuesday, April 18 against Kern Valley by a score of 16-3.
Jillian Wolfe pitched 5 innings, striking out 11, and giving up 1 hit.
Eight different Broncos scored runs in the game including Sophie Dishion 4-4 and scored 4 runs, Cadence Nott 4-4 and scored 4 runs, Jillian Wolfe 2-3 scored 2 runs and had 3 RBI's, Lizette Romero 2-3 and scored 2 runs.  Serenity Limon, Ellary Davis, Azul Aranzubia and Alyssa Falck all scored one run apiece.
This was a great team win where everyone contributed.