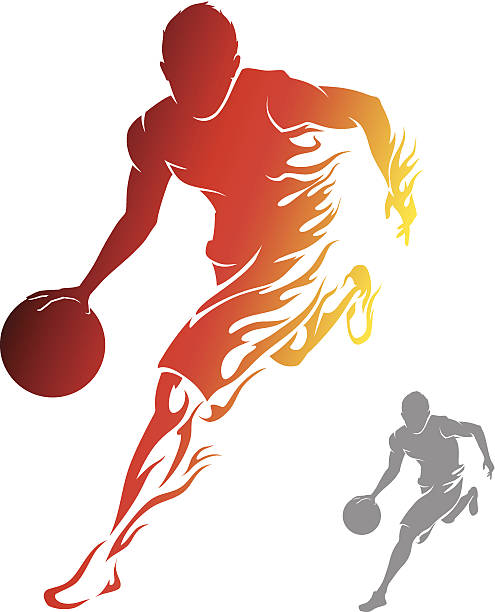 Bishop Broncos Varsity Basketball traveled to Kern Valley on Tuesday.  And as expected it was a good game with a lot of action.
Ty Arcularius led the way for the Broncos with 17 points followed by Cain Omohundro with 16 points, Reese Dondero with 12 points, Juju Charley with 10 points, Wokoba Spoonhunter with 8 points and Evan Fuller with 6 points.
The boys played hard all game in a tough environment and came out with a 13 point win 59-46.
Their next game will be Tuesday night in Mammoth.
Thank you
Brad Weaver