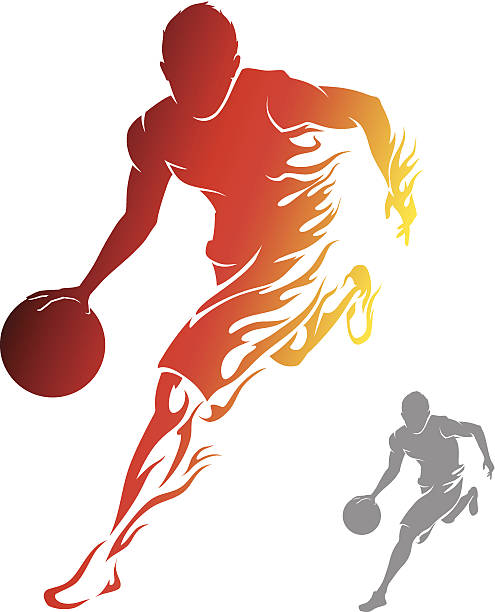 1/13/23 game against Boron
The Bishop Bronco JV team came out firing against Boron Friday night and improved their undefeated league season to 5-0 with a 64-22 victory. They closed out the first quarter 22-2, going into the half with a 40-10 lead.
The second half proved more of the same with Bishop coming away on top. The Broncos spread the ball around well with 14 players on their 18 man roster marking in the score book. Elijah Reynolds led the way with 12 points followed by Brady Kolk with 10.
Next up for the Broncos will be Kern Valley away on Tuesday and then a non league game against Mojave varsity in Lone Pine next Friday.