PETS of the WEEK – January 26, 2011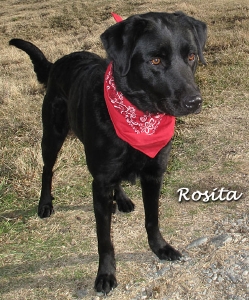 ROSITA is a young, beautiful Black Labrador Retriever. She's got loads of energy and brains to boot! If you're a "Lab fan", Rosita will fill your life and heart with joy!
PRINCESS is a gorgeous 3-year old Russian Blue with the most incredible silky blue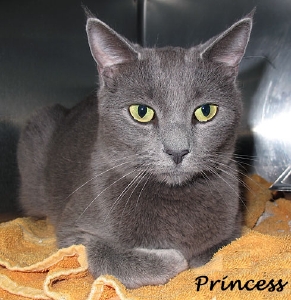 coat. She's very affectionate, too!
The Inyo County Animal Shelter has an amazing selection of adorable cats and lovable dogs. Please adopt one today. Visit in person on County Road in Big Pine or on-line at www.ICAREforPets.org. HOURS: Tuesday thru Friday, 10 am to 3 pm, Saturday and Sunday 11 am to 4 pm (closed Mondays). Phone 760-938-2715. Photos by Lisa Schade of ICARE