MONO COUNTY 'S ALL STARS
Submitted by: Angelle Nolan Mono County Animal Control Coordinator
Jack is a two year old male Cocker Spaniel, I am a very sweet boy.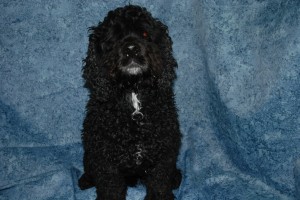 Lilly is a two year old female Papillion Mx. I have been here the longest and would love to go home with you.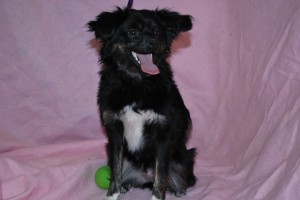 Coco is an 8 month old female Pomeranian mx. I am still a puppy looking for a family.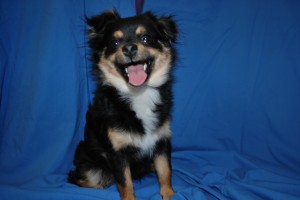 All of these dogs can be seen at the Whitmore Animal Shelter Mon-Sun 10:30-5:00 760-935-4734