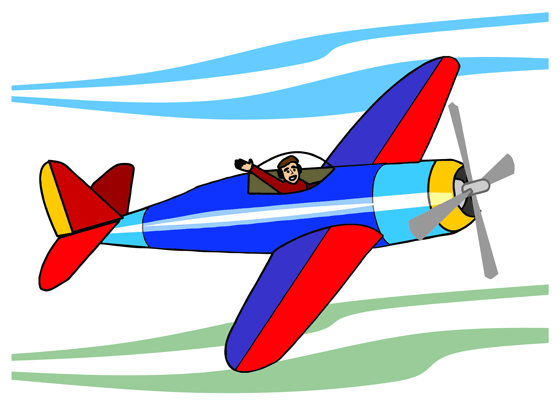 ATTENTION TEENS: IT'S SUMMER. TIME TO BUILD AN AIRPLANE…
YES SCAMP IS RETURNING ON JULY 25 TH TO CONTINUE CONSTRUCTION OF A REAL TWO PLACE AIRPLANE.
THE PROGRAM IS FREE AND OPEN TO ALL TEENS. YOU WILL LEARN:
SCIENCE AND ENGINEERING, USE OF TOOLS, READING OF PLANS AND DRAWINGS,
TEAMWORK AND THE SATISFACTION OF SEEING A REAL AIRPLANE COMING
TOGETHER UNDER YOUR OWN HANDS.
MEETINGS ARE TUESDAYS FROM 6:00P.M. TO 7:30 P.M. IN BISHOP.
FOR MORE INFORMATION CONTACT TONY AT 661-510-6351 OR EMAIL AT
[email protected]
SCAMP IS THE SIERRA COMMUNITIES AVIATION MENTORING PROGRAM