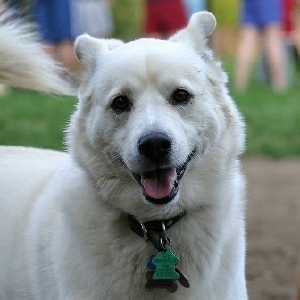 Dear Friends of ICARE,
   During the month of July, the Inyo County Animal Shelter in Big Pine, California is having a $10 adoption special. Cats, kittens, dogs and puppies can all be taken home for the bargain price of just $10 (instead of the usual $50, which included the $40 spay/neuter deposit).
  If you've been dreaming of adding a furry member to your family, there's no better time than the month of July to take the plunge!
Lisa Schade
ICARE (Inyo/Mono County Animal Resources & Education)
P.O. Box 76; Bishop, CA 93515
Telephone: 760-872-3802
www.ICAREforPets.org
Adopt a Pet – JULY 2013