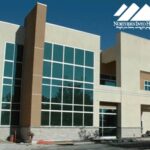 It's time to take care of yourself, catch up with your doctor and healthcare providers, and take those lab tests that have been put on hold for weeks on end.
North Inyo Healthcare District and its employees are here to help.
Your health is something you don't ever want to lose.