Press Release Mono County Sheriff
During the early morning hours of December 22, 2020, the Mono County Sheriff's Office responded to a report of multiple armed burglaries in the White Mountain Estates Area.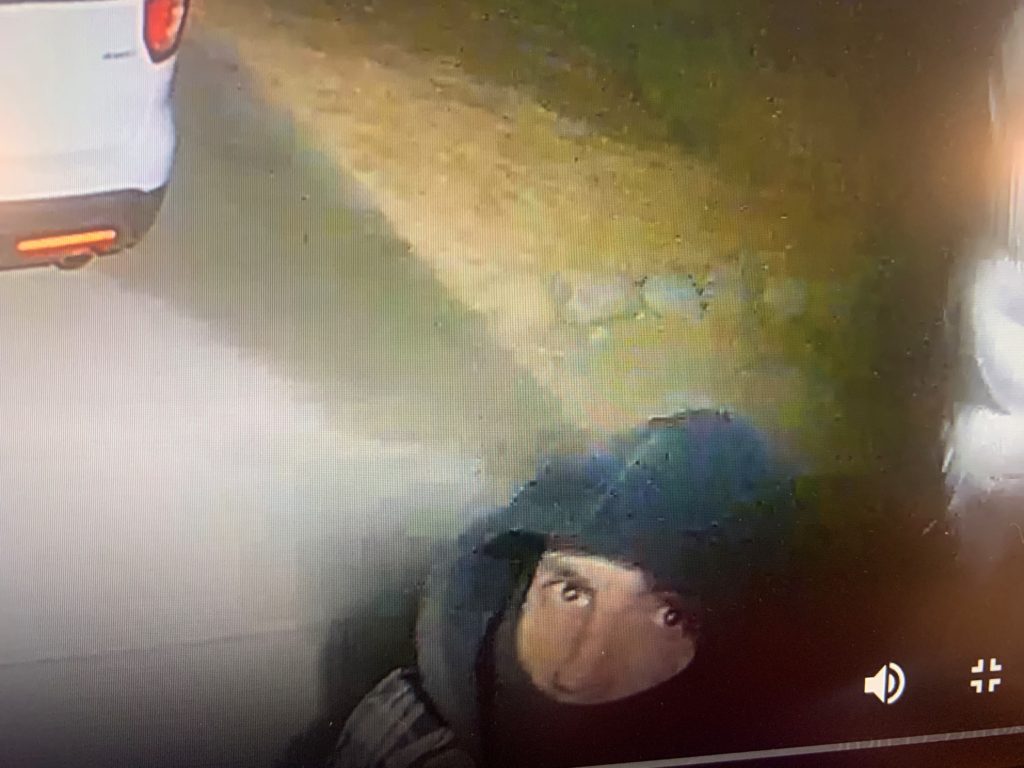 The suspect was caught on a home security camera.
If you recognize the suspect or have home security footage that could aid in identifying the individual, please contact the Mono County Sheriff Office by calling 760-932-7549, ext 7.