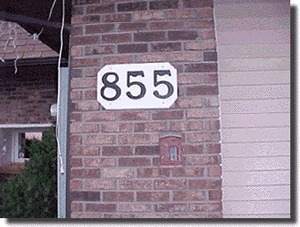 FOR IMMEDIATE RELEASE    (Inyo Sheriff's Department)
Neighborhood Notice – Address Verification Project
Geographic Technologies Group has been contracted by Inyo County to verify addresses throughout the County.  This project is important to ensure that emergency vehicles, first responders, and public safety officials can be efficiently dispatched to correct addresses.
Field work will include address verification for every public and private building in the county – single family and multi-family homes, condominiums and apartments, stand-alone and multi-unit commercial structures, strip malls, office parks, warehouses and government-use buildings.
Your teamwork on this project is important and appreciated!
GTG Address Specialists will wear safety vests and photo ID, and vehicles will have identifying signs and warning lights. Staff will operate laptop and handheld computers and will only work during daylight hours.
GTG will begin work on November 1st in the Bishop area, then progress outward hitting all communities and outlying areas in the County of Inyo.