A plan to enforce trespass laws at the Bishop City Park has led to questions here on the Sierra Wave website.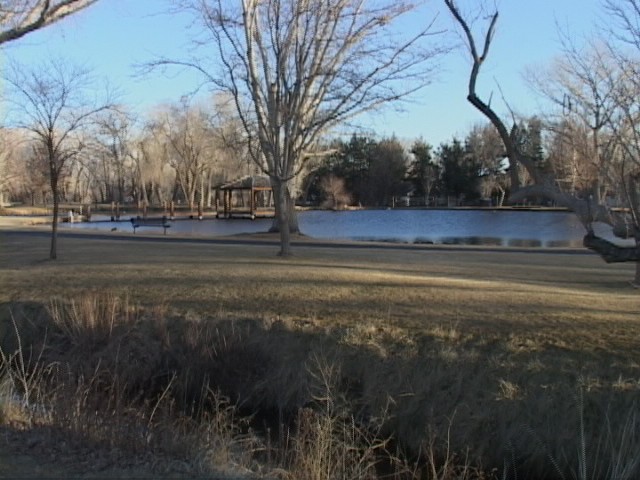 The Bishop Police had earlier informed businesses that officers would enforce trespass notices against shoplifters and others that the business did not want on their property. Once served with the notice a person would face a fine or time in the county jail, if they return to the business within the year. The new plan, now actively enforced by Bishop Police officers, is to apply trespass laws to a public area, in this case the Bishop City Park.
Police Chief Kathleen Sheehan explained that with a private business, the police are enforcing California Penal Code 602.1 (a). With the City Park, the police would enforce 602.1 (b), which can lead to a $400 fine or 90 days in jail for, obstructing or intimidating those attempting to carry on business, at a public agency. Sheehan says that either herself of Community Services Director Keith Caldwell can sign off on the trespass notice for people who, demonstrate a pattern of interference with the publics enjoyment of the park.
The actual crime that could lead to a trespass notice led to questions on the Sierra Wave website. Chief Sheehan explained that under the law there doesnt have to be a fresh charge to issue a trespass notice. An officer can recommend that the chief sign off on a trespass notice based on multiple contacts, that show a pattern of undesireable behavior, she explained.
While the law appears to give police broad authority to issue these trespass notices, the chief explained that a trespass notice will only be considered if a person has recently been cited. Sheehan says that police wont target kids without helmets at the skate park. Drug dealers, and bullies are in the cross hairs.