News release
The June Lake and Mammoth area businesses and residents have wrapped their arms around the families of the boating accident victims at June Lake.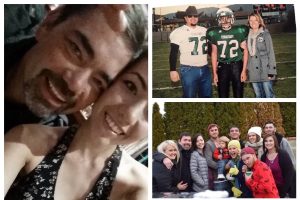 Since the bodies of three missing Tehachapi residents were recovered from June Lake on Tuesday, October 18, there is a rally to support the victims' families.
The three people who died were identified as Doug Langston, 46, his son Jacob Langston, 14, and son-in-law Caleb Johnson, 21. Several efforts to assist the families financially have been set up, including a memorial fund at Bank of the Sierra and two Go Fund Me campaigns located at the following websites: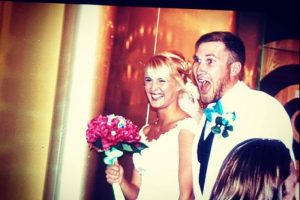 https://www.gofundme.com/support-the-romo-langston-family-2ur4nx8
https://www.gofundme.com/support-of-caleb-johnsons-wife-sam-2urqnp8c
Donations can also be made to the Jacob Langston Memorial Fund at Bank of the Sierra in Tehachapi.
Please call 661.822.6801 for more information.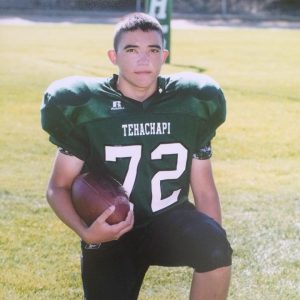 ###
On Friday, October 21, the Tehachapi High School football teams will wear a #72 decal on their helmets to honor Jacob Langston, a former member of the JV squad.