On Friday, Inyo Sheriff deputies arrested a Bishop resident for alleged rape. This was the second arrest for sexual assault in the Bishop area in a week.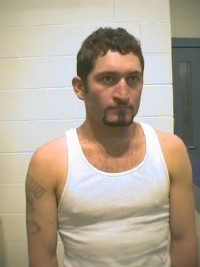 Officers arrested 21 year old Bishop resident Randy Garcia on Friday. At last word, Garcia was being held in the Inyo County Jail on rape charges. Bail was set at $250,000.
According to Inyo Sheriff officials, the alleged rape took place early in the morning, Saturday May 2nd.
On Thursday, deputies arrested 28 year old Alex Lujano on sexual assault charges after an incident that reportedly occurred that same day, Thursday, May 7th.