A tree grows in Bishop City Park. In fact a lot of trees will. Bishop City Councilman Jeff Griffiths called it a zoo for trees or an arboretum.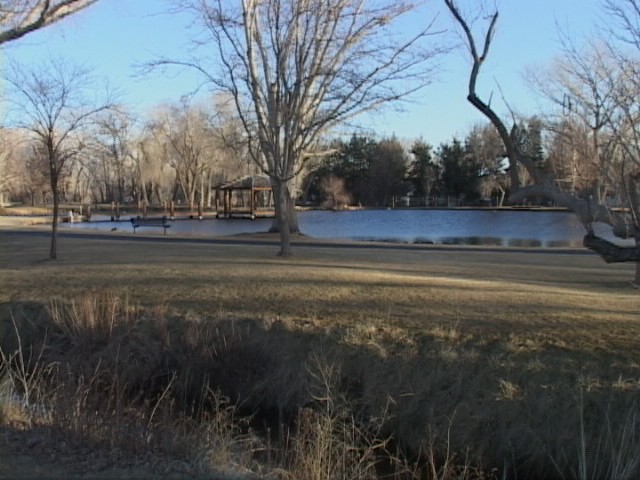 As a kind of offset to the major tree removal on many City streets this summer to make way for sidewalks and street projects, others worked on a plan to bring more trees to town.
A tree committee formed, including officials, tree experts and others. They updated a tree list of those that would grow better in Bishop. Now, they have moved on to the arboretum project. Griffiths said the committee managed to work out a partnership with the rotary clubs in Bishop to serve as a conduit for donations.
They've mapped out the park and determined an oak grove can grow behind the pond, according to Griffiths. He said the tree grouping will be pleasant to enjoy and educational to learn about the trees.
It's also an opportunity for tourists to take a walking tour of the park.