Sierra Wave presents first episode of "Siren's Gold" starting Monday Night and airing every Mon, Wed and Fri at 8pm. Join in the fun and adventure. Stop binging on TV!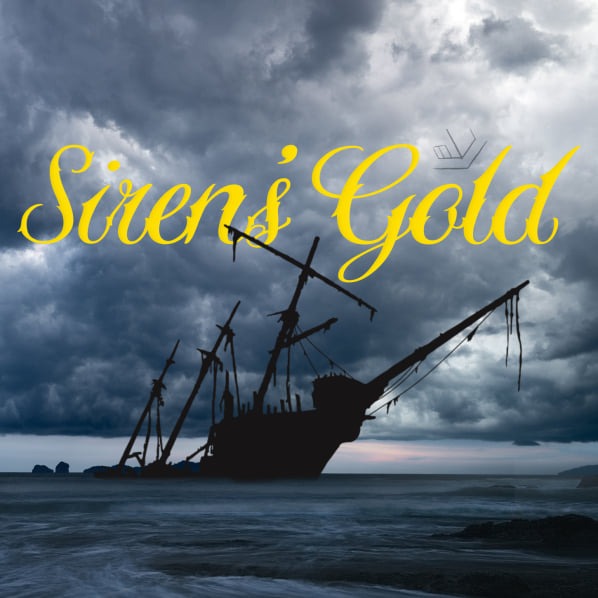 At the end of the Golden Age of Piracy, ex-pirate turned pirate-hunter Eli Barrett is found adrift at sea, raving that the infamous Anne Bonny is still alive. As he tells the captain his story, a bizarre tale of sea battles, shipwrecks, and the lost city of gold unfolds… and yet Anne Bonny is dead. Or is she?
Written and Directed by Trevor Van Winkle from Homestead on the Corner,  tune in at Alt 92.5 or check Sierrawave.net for more info!