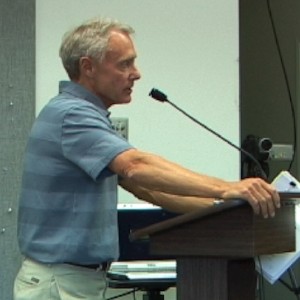 Wednesday night, the Mammoth Town Council approved a plan to allow the newly elected councilmen to revamp the town budget.
The town budget was a hot button item during the run up to the recent election. Now, the new councilmembers, Rick Wood and Matthew Lehman, will have a chance to work on the budget for 2010-2011.
With the fiscal year ending on June 30th, a week before the new council members officially take their seats, the current council, including outgoing council members Neil McCarroll and Wendy Sugimura, voted to let the current budget cover the next month.
Wood and Lehman have both asked for this opportunity to take on the budget by continuing the current budget for another month, so that once seated they have time to work on the budget. The new council is set to take their seats on July 7th.