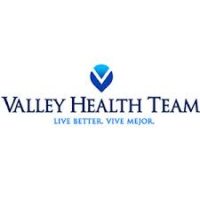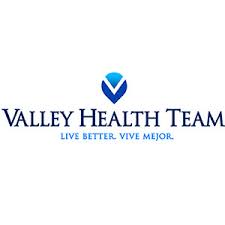 Valley Health Team, Inc. (VHT), which opened a Community Health Center in Bishop in January of 2021 is now expanding services to include dental beginning Monday, May 2, 2022.
In addition to providing medical services, the Bishop Community Health Center, is now offering adult and pediatric
dental services including routine preventative care, sealants, fillings, and extractions.
"We are very excited to bring dental services to the beautiful city of Bishop," said Soyla A. Reyna-Griffin, Chief Executive Officer of Valley Health Team. "Valley Health Team is committed to providing accessible, comprehensive, and quality healthcare in a culturally and linguistically appropriate manner regardless of the patient's ability to pay."
Bishop Community Health Center first opened its doors on January 12, 2021, offering medical services to Bishop and the surrounding communities. The Health Center is located at 459 West Line Street, Bishop, CA 93514.
Medical hours are from 8:00 a.m. to 5:00 p.m., Monday through Friday and Dental hours are from 10:00 a.m. to 7:00 p.m. on Mondays and 8:00 a.m. to 5:00 p.m. Tuesday through Friday.
Patients can call to schedule an appointment today.
For more information about Bishop Community Health Center or to schedule an appointment please call 760-784-7020.
To learn more about Valley Health Team, please visit our website at vht.org, or like us on Facebook at www.facebook.com/valleyhealthteam.
Valley Health Team is a Joint Commission-accredited, non-profit Federally Qualified Health Center serving patients throughout the Central Valley and Eastern Sierras with an operating budget in excess of $39,000,000. In 2021, Valley Health Team provided health care services to over 37,762 patients with approximately 84% of those patients at or below 200% of the federal poverty level.