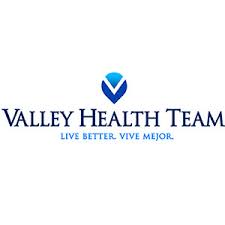 The Inyo County Board of Supervisors on Tuesday approved "letters of support" for the region's Medi-Cal plan providers that raised more concerns about accessing health care in rural areas than actual support for the current system.
The board approved letters of support for Anthem and Health Net as managed Medi-Cal plan providers for Inyo County, which is part of a regional expansion model that banded 18 counties together. The two commercial entities, Anthem and Health Net, were procured to serve these counties.
In presenting the draft letters to the board, Marilyn Mann, director of the county's Health and Human Services Department, said  the current model serving Inyo County does not promote reinvestment of revenues into building the county's health care capacity.
The two commercial entities serving Inyo County vie for the county's small Medi-Cal population and are charged with ensuring health care access and services for those residents across Inyo's large geographic area.
More information is available in the April 9th edition of the Inyo Register.