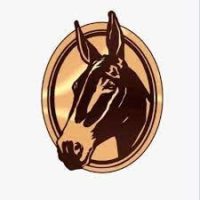 Bishop Mule Days celebrates 2022 with the theme "Make Mine a Mule!"
The 52 nd Annual Bishop Mule Days countdown clock is ticking so dust off your hat and boots for the "Greatest Mule Show on Earth"!
The Mule Days committee is looking for volunteers to help with all aspects of the event. If you have the time, we have a spot for you. You don't even need to be a mule person – we have committees for any commitment of time or interest.
As the saying goes – Mule Days is when our community becomes a team. We
invite you to join the team today. Call the Mule Days office at 760-872-4263,
email: [email protected] or just come on down to the Mule Days office and
"Make yours a mule" this year.
You'll find us at 1141 N. Main St. in beautiful Bishop, California.