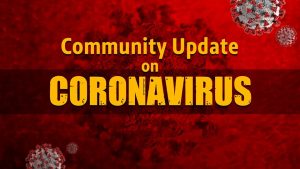 As we enter the next phase of COVID-19 response and recovery, which may include future surges and new variants, we will continue to build on what we have learned over the past two years to meet the COVID-19 challenges that lie ahead.
On February 28 CDPH announced that masking guidance in California has been OR will adjust as follows:
As of 03/01 – General Public Spaces – no longer required for unvaccinated individuals, but strongly recommended.
After 03/11 – Indoors in K-12 schools & child care – will no longer be required.
Masks are still required in the following locations for ALL individuals regardless of their vaccination status: