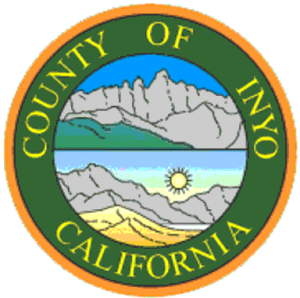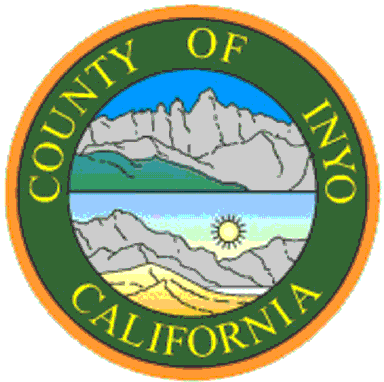 Several local non-profit groups were recently awarded grants for community projects and events throughout Inyo County.
The aid is being offered by the County of Inyo through its Community Project Sponsorship Program (CPSP). The Inyo County Board of Supervisors approved a total of $34,000 for competitive CPSP grants in calendar year 2022.  Each year, the Competitive Grants can be used to fund a variety of projects, programs or events. In general, the CPSP program is focused on helping local organizations promote activities and programs that bring visitors to the area, and also supports events and programs that enhance the cultural and recreational quality of life of the county's residents.
Seven organizations submitted eight applications for competitive CPSP grants this year. An
independent review panel determined that each applicant should receive funding, and that the funding should be distributed thusly:
• Bishop Area Chamber of Commerce and Visitors Bureau – $3,500 for "Fam" Tours to familiarize local frontline hospitality providers with the region's recreational, scenic, and cultural assets;
• Bishop Area Chamber of Commerce and Visitors Bureau – $2,000 for the installation of two free-standing touchscreen Visit Widget kiosks to assist visitors;
• C5 Studios – $3,500 for a youth and community mural project;
• Eastern Sierra Artists – $4,500 to hold another season of Friday Night Markets in Bishop;
• Eastern Sierra Interpretive Association – $3,500 for its Eastern Sierra Youth Outdoors program that takes local teens on a rock-climbing/backpacking adventure;
• Eastern Sierra Pride – $6,600 to hold the first-ever Tri-County Pride two-day event celebrating LGBTQIA+ people and their allies;
• Goodent – $6,000 toward the public reopening of the Lone Pine Forum Theater, which is being renovated to provide a venue for artists from multiple genres; and
• Playhouse 395 – $3,500 to support three theater productions in 2022 featuring children, youth, and adults.
The CPSP program also includes Fishing Promotion, which funds four local fishing derbies and other promotional events during the Fishing Season, and Line Item Grants which fund well-established, ongoing promotional efforts or events such as the Wild Wild West Marathon in Lone Pine and the California High School Rodeo Association State Finals in Bishop.