The search for a man missing in the Whitney region continued today.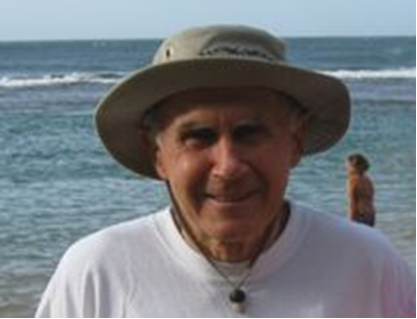 73-year-old Kenneth Wade Brunette of Hansville, Washington, was last seen Sunday afternoon headed for the summit of Mt. Whitney and has not been seen since.
Whether Brunette made it to the summit Sunday is not certain as so far it appears that the missing man did not sign the summit register, Adrienne Freeman with Sequoia Kings Canyon National Park explained. He was last seen wearing a royal blue jacket and tan pants.
There are many things that can go wrong in the backcountry such as a medical condition or a bad fall, but there is also the possibility that a person simply became lost. So far, search teams have checked the route from Whitney Portal that Brunette took to his last known location near the summit, but its also possible the man became disoriented and went down the west side of Mt. Whitney. A lot can go wrong, but there is also a lot of terrain to search. Freeman says that the plan is to keep searching for clues and then focus in that direction.
The search effort so far has been hampered by tough conditions and wind that has limited helicopter air support. While the helicopters still faced tough flying conditions Thursday, Ms. Freeman with Sequoia Kings Canyon reports that searchers were able to be flown in to the Crabtree Meadow area.
Search and Rescue teams from Sequoia and Kings Canyon National Parks, Inyo County Search and Rescue, China Lake Mountain Rescue Group, Mono County Search and Rescue, and Kern County Search and Rescue, as well as helicopters from the National Park Service and the California Highway Patrol are involved in the search.
Freeman asks that anyone who was recently in the backcountry near Whitney Portal, the Whitney summit, Mt. Russell, or the areas in Sequoia National Park near Crabtree Meadow to please call investigators whether they saw the missing man or not. The number for Sequoia Kings Canyon National Park is 559/565-3195. You can also call the Inyo County Sheriffs Department at 760-878-0383.
Update: 1:30 Friday October 30, 2009.
Teams from across the state are now searching both sides of the mountain. So Brunette has not been found. Officials have released this photo taken by other hikers at 3:45 Sunday afternoon about 1.5 mile from the summit of Mt. Whitney. This is the last known location of the missing man.