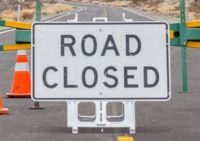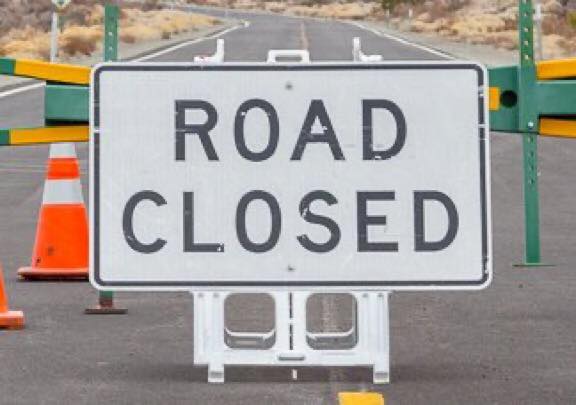 MONO COUNTY — Caltrans District 9 is closing its Crestview Safety Roadside Rest Area for the winter season. Maintenance crews will close the rest area around 9:00 am on Sunday, December 12, ahead of a major snowstorm. The rest area will remain closed into Spring 2022, depending on weather conditions.
Additionally, Caltrans is closing two of its highways tomorrow ahead of next week's storm.
·        State Route 120 E (Mono Mills Road) will close tomorrow at noon.
·        State Route 158 N (North June Lake Loop) will close tomorrow at 4:00 pm.
Several District 9 highways remain in a storm closure that began earlier this week, including:
·        State Route 89 (Monitor Pass)
·        State Route 108 (Sonora Pass)
·        State Route 120 W to Yosemite National Park
·        State Route 168 W at Aspendell (Bishop Creek)
Depending on the severity of the storms hitting the Sierra this weekend and into next week, one or more of those highways may close for the winter season. Currently, State Route 203 west of Mammoth Mountain is the only Caltrans road in District 9 that is closed for the season.
For the latest information on road closures and chain controls, please visit the Caltrans QuickMap site at quickmap.dot.ca.gov or download the app to your smartphone. You can also call the Road Condition Hotline at 1-800-427-ROAD (7623).