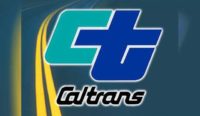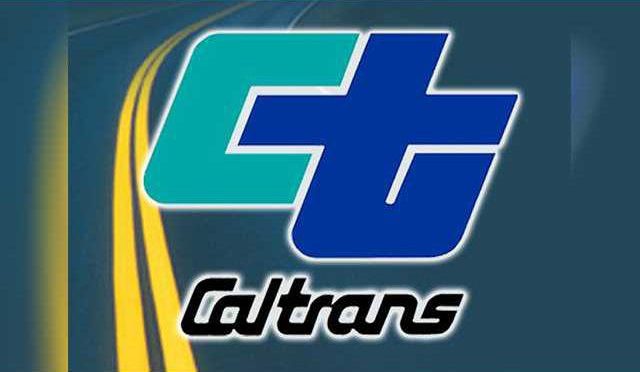 The holiday travel season is here, and Caltrans would like to remind all drivers to download the QuickMap app to their smartphone before hitting the road. QuickMap is a free app that gives the latest information on road conditions on the California State Highway System, including lane closures, chain control restrictions, rest area availability, and CHP incidents. With Waze functionality, drivers can get even more information about what's happening on the road.
The QuickMap app is available for iOS and Android devices, and can be accessed online at 
http://quickmap.dot.ca.gov/
. You can also check current highway conditions by calling the Road Condition Hotline at 1-800-427-ROAD (7623) or visiting 
https://roads.dot.ca.gov/
.
For those with sensory disabilities requiring alternate formats (i.e. Braille, large print, sign language interpreter, etc.) and those needing information in a language other than English, please contact Bob Gossman at 760-874-8332 or TTY 711.