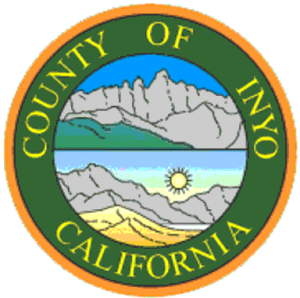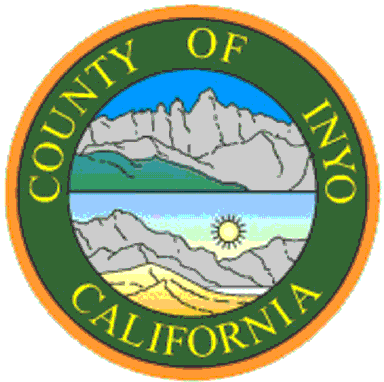 October 8, 2021
Inyo Supervisors Approve Unaltered Proclamation
Following three hours of public comment strongly in favor of the initial proclamation of
October 11 as Indigenous Peoples' Day in Inyo County, the Board of Supervisors unanimously
voted for approval. Last Thursday's meeting was an adjournment of the regularly scheduled
October 5 meeting that started with Supervisor Jennifer Roeser questioning the "divisive" tone
of the proclamation wording.
Roeser questioned why Chair Jeff Griffiths had not made contact with her or reviewed
her re-write of the document as had been discussed briefly at the regular Tuesday meeting. She
then questioned why the County wanted to do any proclamation at all. Griffiths explained he
had meetings scheduled all day Wednesday, then asked to begin the public comment.
More than 20 people commented, followed later by a reading of some of the 30-plus
written comments by Clerk of the Board Darcy Ellis. All of the comments supported the original
proclamation acknowledging the "war of extermination directed by California's first governor."
Paul Huette of the Big Pine Paiute Tribe of the Owens Valley started, asking "when will
we be recognized for the fact we've always been here? We can't even get a day without a
squabble."
Maya Jamal Kasberg: "I wish you could see us. I'm appalled. There shouldn't have been a
blink of an eye. We were the face of genocide."
Noe Barrell: "It's absurd and offensive to say this proclamation is divisive."
Kathy Bancroft: "We are invisible. It's about time we're recognize. Something has to be
done to educate about the thousands marched out of here. How do I forgive if you don't
recognize that."
Tofer Denver, chair of the Bishop Paiute Tribe: "There are a lot of issues you don't know
or care about."
Teri Red Owl thanked Griffith and those in favor for introducing the proclamation,
relating some of the history of Native Americans and early settlers. "Whites could claim natives
as slaves and would not be prosecuted for rape unless there was a white witness."
Members of the Bishop Tribal Council made similar comments, asking the original
proclamation be approved.
Samantha Stone asked "why is history offensive. It may be offensive to you, but can you
imagine how we feel?"
One of the more significant written comments: "History is not something we like. It's
something we should learn from."
Following the comments, Roeser stood by her initial statements. "I still feel the language
is offensive and …. history is three dimensional."
"We should do what the people we're trying to honor want—pass the first version,"
Supervisor Rick Pucci said. Supervisor Dan Totheroh moved to approve that proclamation, Pucci
seconded and all five Supervisors approved the motion.
Traditionally, proclamations brought before the Supervisors are read and approved with
a simple presentation and brief comments. This one absorbed nearly four hours of discussion
and comments.