Over the past few years, the seizure of large outdoor marijuana farms on public lands has become a regular event each summer. Monday in the Glass Mountains between Benton and Crowley Lake, a wide variety of law enforcement officers eradicated over 16,000 plants from one location high in the rugged terrain.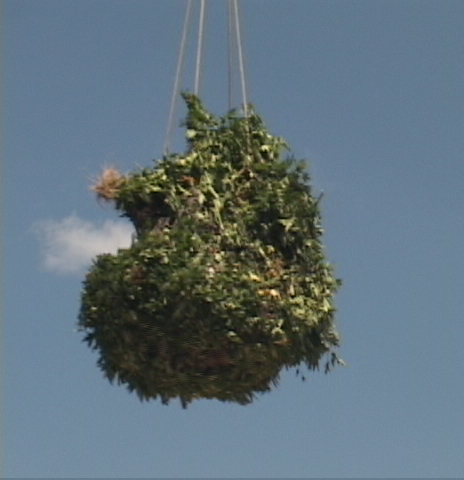 Mono County Sheriff Rick Scholl explained that the eradication effort was done by the National Forest Service, officers with the State Campaign for Marijuana Program (CAMP,) Army Reserve, the Highway Patrol, Mammoth Police, Bishop Police and Inyo and Mono Sheriff Deputies.
This grow site was spotted by air, but Sheriff Scholl says that officers also do surveillance by foot. Last summer a large farm was found in the Glass Mountains, while other large outdoor grow sites were found in the White Mountains.
A helicopter picked up roughly 16,000 plants, valued at an estimated $6.4 million and flew the green bulk out of the grow site for disposal, but no one was arrested. It appears that the growers got nervous and abandoned the farm. Officers on scene explained that it appeared that the grow site had been abandoned for about a week.
Scholl says that there is no doubt, that law enforcement will find more large marijuana farms in the Eastern Sierra this summer.