The CHP was out in maximum force through the holiday time. They watched for speeders, lack of seat belts and driving under the influence.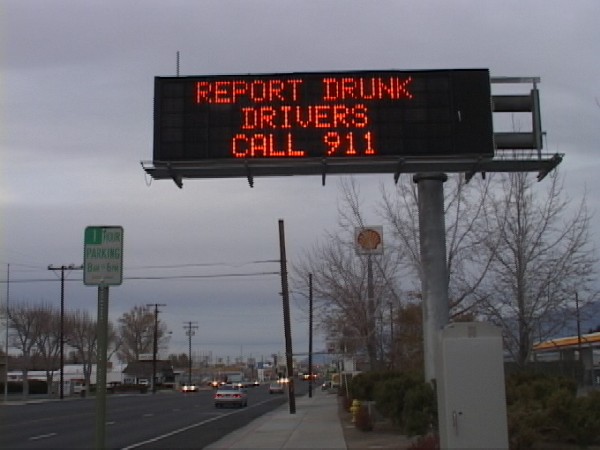 The Caltrans reader board in Bishop made it clear driving under the influence was unacceptable. They even encourage motorists to call 911 to report suspected DUIs.
All of our law enforcement agencies reported few to no drivers under the influence arrested. CHP reported one DUI arrest. Mammoth Lakes Police also reported one. Bishop Police and Inyo County Sheriff's officers reported zero DUI arrests.