Press release
Dr. Stuart Souders will give a free talk about Breast Cancer and the Importance of Early Detection on Thursday, Oct. 6, 6:30 p.m. at Northern Inyo Healthcare District's Birch Street Annex, 2957 Birch St., Bishop.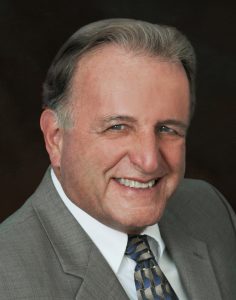 Dr. Souders will talk about breast cancer types, how early detection improves treatment outcomes, and what screening options are available to local residents. Learn about state-of-the-art screening technologies, including 3D mammography and Automated Breast Ultrasound, both available to patients of the Northern Inyo Healthcare District (NIHD).
Dr. Souders is a Board Certified Radiologist, specializing in breast cancer diagnosis and early detection.
This presentation is the second in the 2016-2017 Healthy Lifestyle Talks series presented by NIHD.
###
About Northern Inyo Healthcare District: Founded in 1946, Northern Inyo Healthcare District features a 25-bed critical access hospital, a 24-hour emergency department, a primary care rural health clinic, a diagnostic imaging center, and clinics specializing in women's health, orthopedics and neurology, pediatrics and allergies and general surgery. Continually striving to improve the health outcomes of those who rely on its services, Northern Inyo Healthcare District aims to improve our communities one life at a time. One team, one goal, your health.