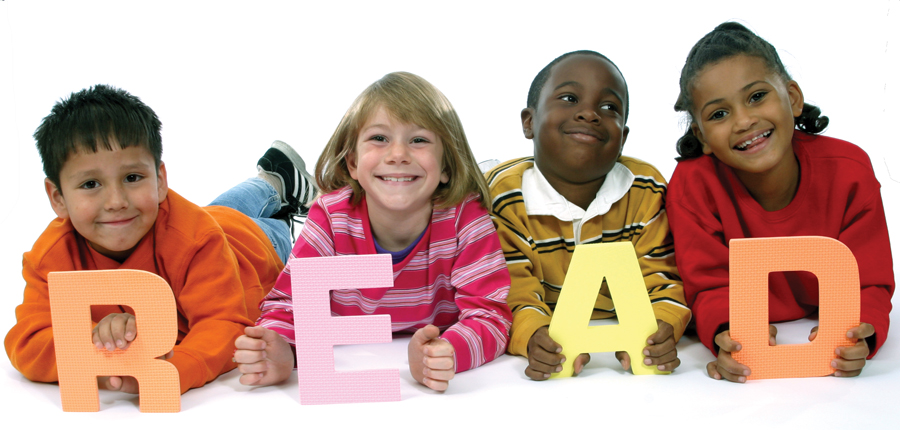 Kids can stay safe and cool this summer with a Book and Craft in a Bag.  Inyo County Free Library, along with Healthy Communities of Southern Inyo County, will be giving out a children's book and a fun project three times this summer.  At each giveaway time there are books and crafts for 3 different age levels.
The three titles available at this giveaway time are: A Color of His Own for Pre-K and Kindergarten, Cloudy with a Chance of Meatballs for ages 6 – 8; and Charlotte's Web for ages 9 and up.
Quantities are limited, so it is first come, first served.
Call your local library branch on Tuesday, Wednesday, or Thursday, July 28 – July 30, to reserve your Book in a Bag by giving your name, phone number, and which title is desired.
A date and time will be given to pick up your book.
Call 760-873-5115 (Bishop Branch); 760-938-2420 (Big Pine Branch); 760-878-0260 (Independence Branch); or, 760-876-5031 (Lone Pine Branch).