The rapid heat that moved into the Eastern Sierra helped Mammoth Mountain Ski Area decide to close the Mountain for skiing and riding after operations on Monday, May 26th.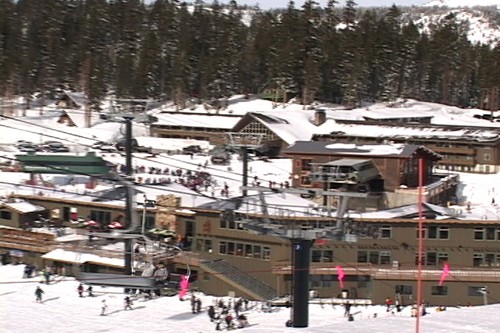 MMSA CEO Rusty Gregory had said earlier that it's been a pretty good ski season, with about 1.2 million skier days. That's still down about 12% from earlier projections. Considering the brutal January weather, the numbers came out on top.
As we reported earlier, MMSA did layoff 15 people with plans to cut more than $3 million out of the summer budget. CEO Gregory said that the economic downturn with concerns about gas prices brought on the plans for cutbacks.