There is still life in the proposed fiber optic cable project known as Digital 395.
At the Inyo Supervisors meeting on Tuesday, Supervisor Linda Arcularius said that she wanted to assure our public that this is still a viable project.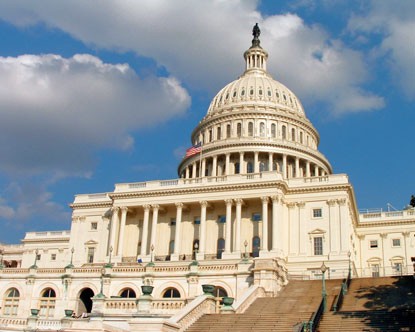 Supervisors Arcularius and Susan Cash had just returned from Washington DC, where the two lobbied the federal government on many issues including the Digital 395 project. The project had been rejected for stimulus funding, but staff reports indicate that the federal government has asked that the request be re-submitted for a second round of stimulus money.
The idea behind this Digital 395 project is to run a new fiber optic cable roughly along 395 through the Eastern Sierra to connect to the rest of the world to the south and the north. The new cable would vastly improve the capacity to move information through the Eastern Sierra. While the small population of the Eastern Sierra would benefit, there would be benefits statewide as well. Inyo County Administrator Kevin Carunchio has explained that there are currently only two north south trunk lines in California. Building a new north south connection through the Eastern Sierra would add a layer of redundancy for state communications.
The plan is to use Federal stimulus money to pay for up to 80% of the $84.5 million cost and have the state pay for the other 20% in matching funds. When the project is completed, the plan is to operate the system with a "wholesale cooperative."
Despite some reports that the project was dead, the Inyo Supervisors continue to look for support for the project. On Tuesday, the board signed off on letters to Congressman Buck McKeon along with Senator Barbara Boxer and others asking for support on this Digital 395 project.