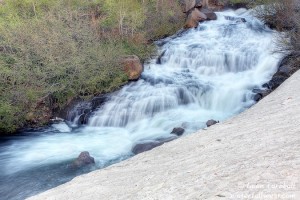 The Metabolic Studio is Hosting 100 Conversations About Water During the Centenary of the Los Angeles Aqueduct. Please join us for Conversation Number 85:
POETRY SPLASH!An Evening of Poems about Water
Water has inspired the poetic spirit throughout the ages. This reading of and by local poets will honor water in all its forms, terrifying and destructive, beautiful and nurturing. Audience members are invited to bring their own water poems and join in.
THURSDAY, NOVEMBER 13, 7 to 9 p.m., at the Double L Bar, Lone Pine
For more information contact Kathy Goss — (760) 876-8313.