In many of our towns, citizens have reacted with disgust and anger to acts of vandalism and graffiti, especially. Eastern Sierra people are not alone.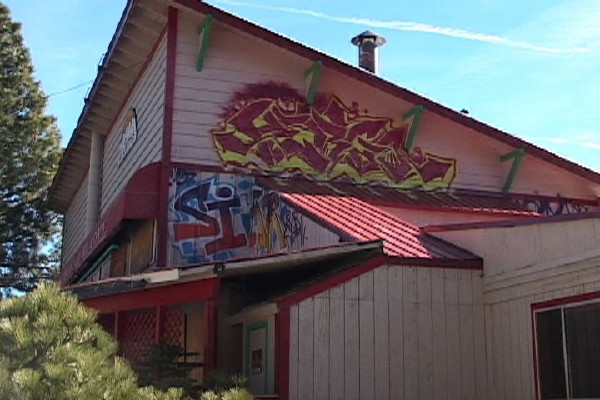 Spray painted graffiti has turned up in our towns from Southern Inyo to Bishop to Mammoth Lakes. Locals have voiced anger and the need for perpetrators to clean up their own mess.
Legislators have finally agreed. In Sacramento, Governor Arnold Schwarzenegger signed legislation to hold vandalism and graffiti offenders accountable. Assembly Bill 1767 mandates community service for a person who has committed a criminal act of graffiti vandalism.
Assembly Bill 2609 requires defendants convicted of graffiti vandalism to clean up or repair th4e defaced or damaged property. In some cases, offenders would have to keep property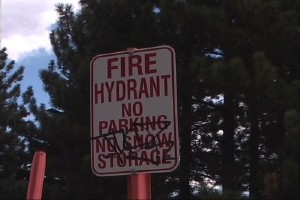 graffiti free for up to one year.
The Governor said that "by cleaning up graffiti and holding offenders accountable for their actions, this legislation will mak3e our streets and neighborhoods a safer and cleaner place to live."