After Inyo County tore down the old Jail, a vacant lot remained. Some planned that one day a new court building would go up to the south of the old Courthouse, but now, Superior Court Judge Dean Stout said that the State Judicial Council voted to include the Independence branch of the Inyo County Superior Court among the 41 statewide court facility projects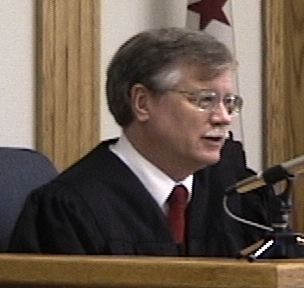 selected for funding under Sente Bill 1407.
The new court building, according to Judge Stout, would go up on county-owned land in the vicinity of the current jail and juvenile hall. Judge Stout said this location would "reduce the risks involved in the transportation of adult inmates and detained juveniles, save transportation costs and expedite court proceedings.
Judge Stout said that the Office of Court Construction Management has established a budget for the Independence project at $17 million. The Judge said he is hopeful that the viable economic opportunity presented by the availability of land for new construction will result in the prioritization of the project among the 41 approved for funding.
The new court building would include updated security and public access.